RESULTS
MATTER
Our company's success is defined by the resullts that we deliver for our clients.
La Quinta – Lewisville, TX
Peril: Water
Settlement: $3.6M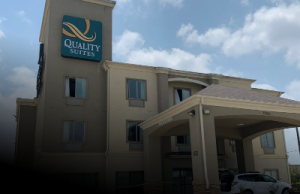 Quality Inn – San Antonio, TX
Peril: Fire
Settlement: $4.4M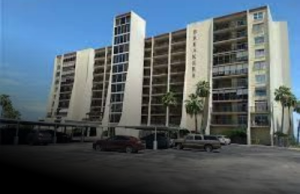 The Breakers Condomeniums
Peril: Hurricane Harvey
Settlement: $7.4M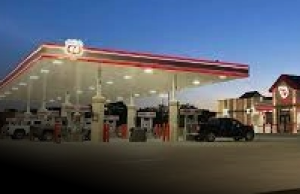 Toot N Totum
(63 lcoations) – Amarillo,TX
Peril: Hail
Settlement: $8.4M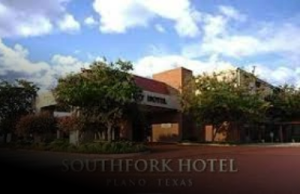 Historic Southfork Hotel – Plano, TX
Peril: Hail
Settlement: $2.1M
EXPERIENCED
We Are Property Claims Experts
With over 150 years of combined claims experience, Pinnacle Limited is the trusted name for hospitality insurance claims. Our training and utilization of state of the art technology sets Pinnacle Limited apart. Our staff is compromised of:
Certified 3D Building Mapping Experts
Xactimate Level 2 Certified Estimators
FAA Certified Drone Pilots

Level 2 sUAS Certified Thermographers

Master Water Restorer
Master Fire & Smoke Restorer

FAA Part 107 Remote Pilot

Certified Aerial Intelligence Application

OSHA Authorized Construction Trainer

Trained in Forensic Roof Analysis (FRA) and Microscopic Defect Analysis (MDA)
COMMITTED
Pinnacle Limited is the Trusted Name in the Community for Hospitality insurance claims. Our compnay is dedicated to providing exceptional service to our Hospitality clients and putting their needs first. We are committed to building long-lasting relationships with our Hospitality based on trust, transperancy, and open communication.
Over the past 5 years, Pinnacle Limited has proudly contributed over $200,000 to help support.
Surti Leuva Patidar Samaj DFW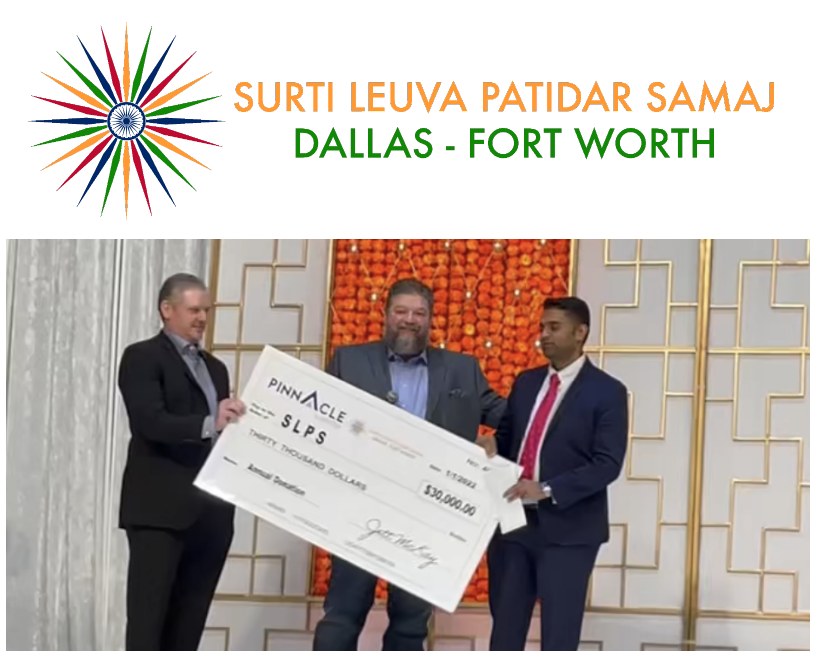 PROVEN
Our track record of success is grounded in our commitment to quality, innovation, and customer satisfaction. Our company has a proven track record of adapting to changing market and policy conditions to ensure we remain a step ahead of the insurance carriers.
Shedule Free Claim Review
Contact us today with any questions or if you would like to schedule an appointment.